It's here! It's here! It's
finally here
!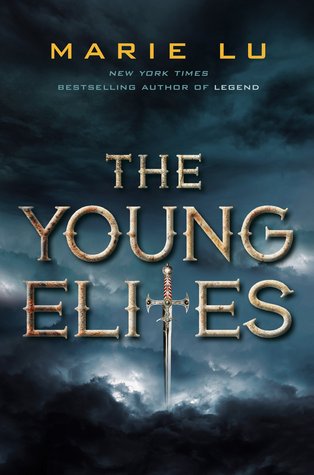 The Young Elites
by
Marie Lu
comes out today! We can finally stop waiting around and get to reading this book!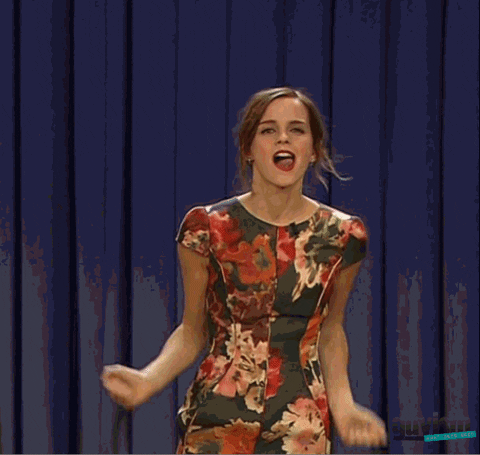 This book is described, by Marie Lu herself, as a mix between X-Men, Assassin's Creed 2 and Game of Thrones. If that doesn't get you excited or instill some curiosity in you then I don't know what will. It sounds so good! Everyone go get this book ASAP. I haven't even read it yet and I'm still recommending it to each and every one of you.
Also, if you can't tell already, my expectations are really high.
Now, lets take this moment to do a happy dance in celebration of this book release.