In no particular order, here are my top ten authors I've only read one book from but need to read more: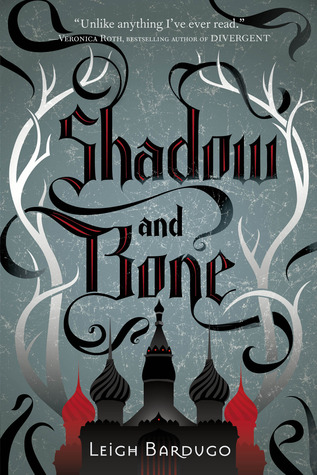 Leigh Bardugo
I only recently read Shadow and Bone and absolutely fell in love with it! Initially I was putting it off because I wasn't sure if I was going to like it but apparently all the books I tend to be wary of are the ones that turn out to be great.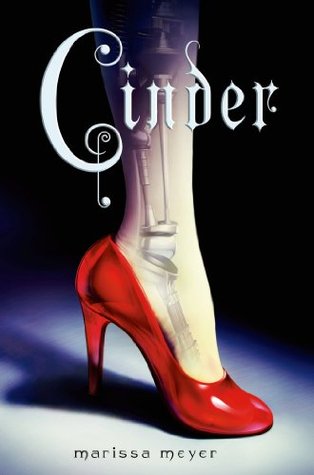 Marissa Meyer
I've had Cinder sitting on my TBR for the longest time. I think I probably added it around the time it came out and just didn't get around to reading it until this year. I absolutely love the idea of a fairytale retelling and Marissa Meyer does a wonderful job executing it.
Susan Ee
I tend to be a little late jumping on the series band wagon (I'm working on it) but thankfully I got onto the Angelfall and Susan Ee fan train only two books in. This is by far the best angel book I have ever read and trust me I've read a few. None of them were this great.
Jospehine Angelini
I have a soft spot for Greek/Roman mythology and Starcrossed incorporates just that into the story. Sure there are plenty of books that do this but this one stands out in its adaptation of the myths of the heroes as opposed to the Gods.
Kate Brian
I read Megan Meade's Guide to the McGowan Boys what seems like forever ago! I love this book... a lot. It's cute and fun and overall enjoyable. I'm hoping Kate Brian has something else to suit my fancy. Fingers crossed!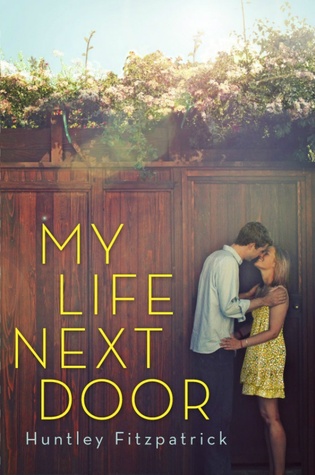 Huntley Fitzpatrick
My first love in fiction was for contemporary and Huntley Fitzpatrick does contemporary well. My Life Next Door is a prime example. I'm so excited to the companion novel in this series, The Boy Most Likely To, and I'll defnitiely be reading her other stand alone What I Thought Was True.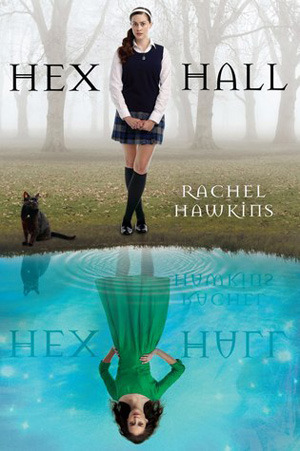 Rachel Hawkins
This was definitely a book that I went into thinking I wouldn't like it all that much. I was pleasantly surprised. Hex Hall incorporates all sorts of fanstastical creatures and is narrated by Sophie Mercer who is one of the funniest main characters I have ever read. Think along the lines of Rose Hathaway.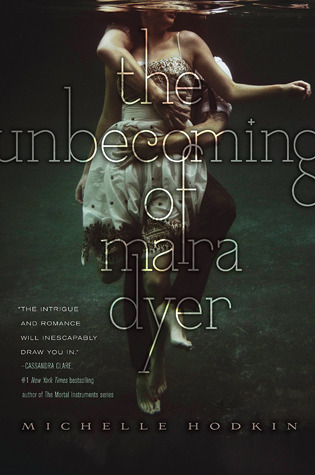 Michelle Hodkin
No other book has left me with as many questions as The Unbecoming of Mara Dyer. There's so much mystery surrounding the main character and Michelle Hodkin does a great job in instilling that sense of mystery and confusion, oh so much confusion, in the reader. Seriously, what is happening with Mara Dyer?
Sarah J. Maas
It seems like everyone is talking about this series. Though I wasn't as impressed with Throne of Glass as I wanted to be, I have high hopes for the sequels and fully believe that Celaena Sardothien, assassin, is going places no character in YA has ever gone before.
Clearly, I have high expectations.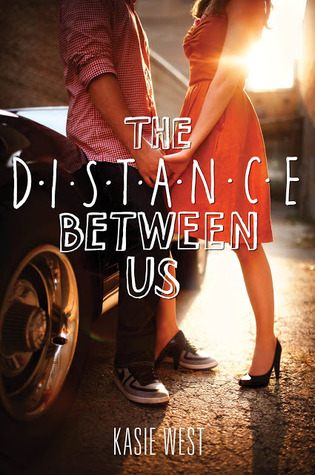 Kasie West
Another contemporary author on this list but what can I say. You can rarely go wrong with contemporary. I read this book last year and really liked it. The Distance Between Us is a quick read filled with well developed characters and the sarcasm of Caymen, the female protagonist, that had me literally laughing out loud.
Sarah J. Maas
Kasie West